Description
Compatible with 56mm riflescopes:
Ares ETR
4 inches long.
For Athlon ARES ETR 4.5-30x56mm Scope only.
SKU#: 212100SB
---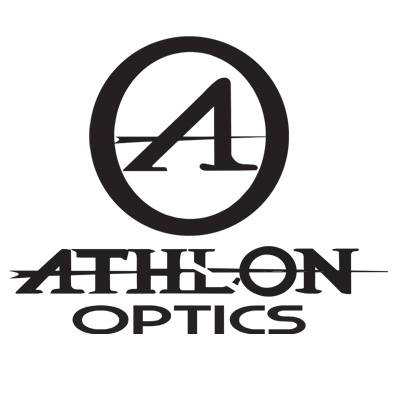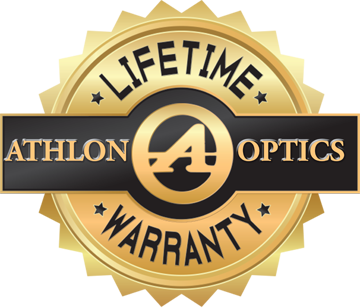 ---
---
We ship same or next day on all in stock products
You can choose between Paypal, Amazon Pay, Google Pay or Shopify's trusted Credit Card Processing Platform
30 Day Money Back Guarantee
Price Match Guarantee
Payment & Security
Your payment information is processed securely. We do not store credit card details nor have access to your credit card information.